Get fit, build self-confidence and develop coordination and focus.
Tap dance is a form of dance characterized by using the sounds of one's tap shoes hitting the floor as a percussive instrument.  As such it is commonly considered a form of music! Tappers are taught to create a variety of percussive rhythms with their feet by tapping, sliding, and clicking their tap shoes on the floor.
Our tap class will teach rhythm, coordination, basic tap terminology and choreography. Our more advanced tap classes will refine tap skills while moving beyond the fundamentals of tap. Students will be taught intricate new steps, patterns and combinations as they progress in age and class level.
We also offer Adult Tap Dance Classes, a fun way to get fit and make new friends.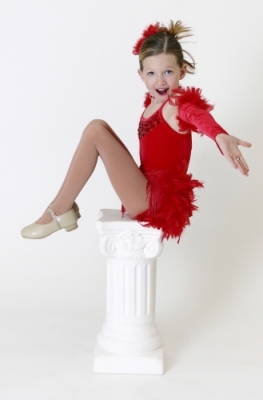 To register or for more information about Tap Dance Classes at Landrum please call (718) 767-9787 or send a message and we will get back to you promptly.