Create, perform, experience
Adventures in Singing, Dancing, Acting and teamwork await in the exciting and fun world of Musical Theater, an engaging environment that inspires students to grow as performers.
Children with a knack for performance will love our show-stopping Musical Theater Classes!
Musical Theater Classes bring out the "Diva" and "Leading Man" in students. These classes embody imaginative characters set to their favorite movies and Broadway musicals. Steps strongly rooted in the Jazz style of dance are mixed together with expressions and gestures that tell an entire story and is highly entertaining.
Think "Glee" and that will help you envision how much fun your child will have in this class!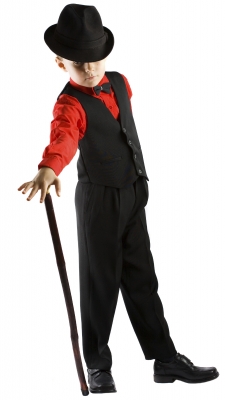 To register or for more information about Musical Theater Classes at Landrum please call (718) 767-9787 or send a message and we will get back to you promptly.