High-Energy and Super-Fun
Expand on a love of Dance and foster expression in movement with this exciting blend of traditional Tap technique and the creative movements of Hip Hop.
Our Hip Hop Tap Combo Class is a fantastic outlet for your child's energy and enthusiam!
This one-hour class combines the cool exciting moves of Hip Hop with the fun percussive sounds of Tap. Learning the basic techniques of these two fun Dance styles is great for students with a lot of energy.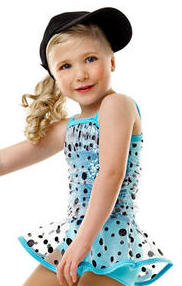 They'll channel all that energy into learning the latest Hip Hop dance moves, then they change their shoes and start tapping to more great music.
To register or for more information about Hip Hop Tap Dance Classes at Landrum please call (718) 767-9787 or send a message and we will get back to you promptly.