An Unforgettable Dance Experience
An exciting way to further your child's dance journey with instruction in two fundamental dance styles. This is an excellent class for students who have just completed Pre-School Ballet.
Ballet/Tap Combo is a fun-filled one hour class!
Students will make friends and learn how to participate in class all while enjoying their favorite songs.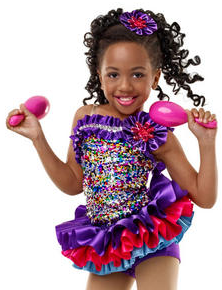 Through various combinations and teaching tools that our very creative Instructors implement, students learn:
Basic tap and ballet steps, including shuffle and plie
To register or for more information about Ballet/Tap Combo Classes at Landrum please call (718) 767-9787 or send a message and we will get back to you promptly.