Simply the Best in Performing Arts Education
A full array of classes, taught by industry professionals, allow students to explore the exiciting world of Performing Arts in a safe and positive environment.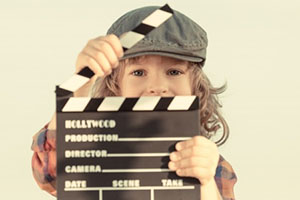 Act!
For all ages and abilities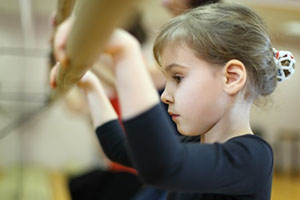 Dance!
A great way to stay fit.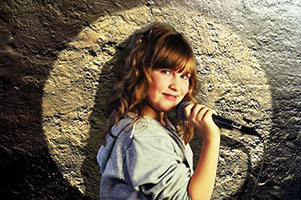 Sing!
For fun or a potential career.
Confidence Booster
Private and semi-private lessons take place in our sound-proof recording studio using professional equipment.
Welcome to New York at the Landrum Showcase Theater in Whitestone Students once again showcased their creativity in a fun night of comedy!